Nick & His Friends Moving Help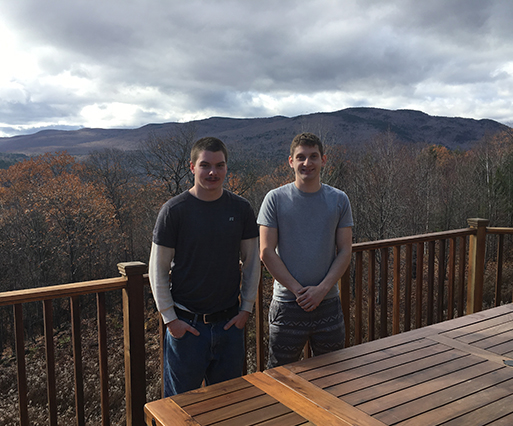 Great for U-HAULS, PODS, DIY Moves Big & Small!
Thank you for visiting our page! We provide a reasonable hourly rate in your area for those who do not need the bells and whistles of a full service moving company. However, you should call an insured one if your items are of extreme value. References and online reviews availiable if requested.
We shrink wrap if needed or wanted
We bring our own dollies and hand tools for furniture assembly
We use calm & clear communication to prevent damage and injury
Just an hourly rate, no fees, no surprises.
We look forward to possibly helping you!
My name is Nick Felix. I started moving furniture back in 2013 to help with tuition but never wanted to stop. I enjoy the exercise and can relate to the experience of being in transition as I moved cross-country alot as a kid. Over the years I have strived to better myself in my work by looking at moving as a discipline and an art of efficiency. This includes healthy body mechanics, communication, and quick strategizing. I want to make my impact on the moving industry by being fair-priced and making this about having fun; whether you choose to watch, help or lead the way!
For DIY moves we're a great choice.
For more information or quotes; please call 603-425-4255
Even though it's very obvious at this point. You must rent the truck!
Thanks! :)